Time to reach India with the love of Christ!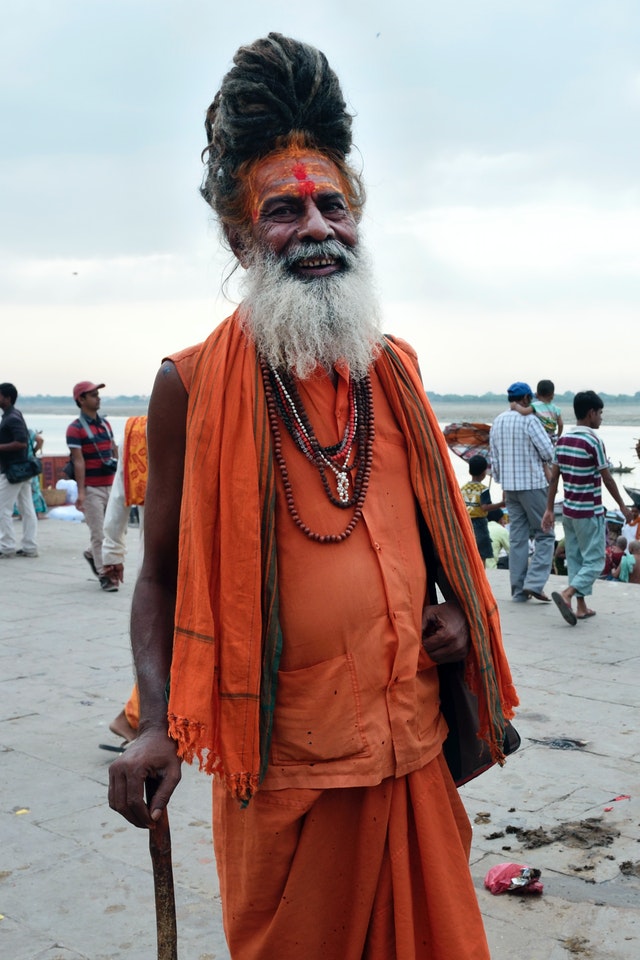 India is one of the most unreached places on earth.
The country holds up to 2000 unreached people groups and there are several hundreds millions of people who have never heard about Jesus. It has been over 2000 years since Jesus gave his life at the cross for the forgivness of our sins. It is about time that they too get to know this good news.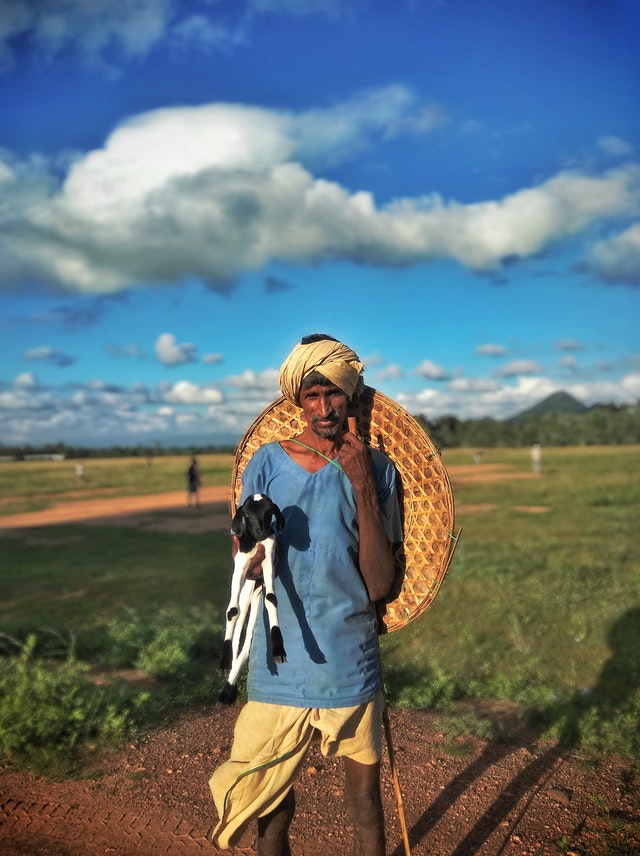 What did Jesus tell us to do?
Mark 16:15 Jesus said:
"Go into all the world and preach the gospel to all creation."
Jesus spoke to me and you, and we both an obligation and a mandate to reach these people with the gospel. And If we dont do it, then who will?
How can we act on Jesus word?
Today India is mostly unreached. But for now, it is still an open posibilities for the gospel. And here is how we can do it:
Pray for the gospel to spread in India

Support an indigious churchplanter for 150 euro/month. That support will cover for food and livingexpences for a fulltime worker.

HarvestReady will, as soon as we secure support, send churchplanters to the unreach states of north India. There they will start house-church movements that spreads exponentially throughout the region.

We will, the coming years, send out over 100 churchplanters, together with your help and support.
Harvest Ready will also support different good community causes, when we get a chance, for example:
Well drilling

Taking care of the poor

Different health efforts
What can we expect?
As we send out over 100 churchplanters to the worlds most unreached areas we can expect to see a great harvest. As you support this, you are also a part of letting those who sits in darkness see a great light. Jesus told us that the harvest is large, but the workers are few. As we send out more needed workers to the harvest, many people will encounter God – thanks to your help!