Can they count on you?
Lets be clear, the people of India will not hear about Jesus in there lifetime, unless someone actually acts on what God said in Mark 16:15. They have been unreached for 2000 years – lets not wait a day more to start this needed change in India. Today is the day of salvation.
Nothing will happen if we dont act today
If you want them to hear the good news – help us send a worker to them! Your engagement, prayer and support is an investment for the kingdom of God. You will also be able to recieve regular reports from the churchplanters, through our supporter mail.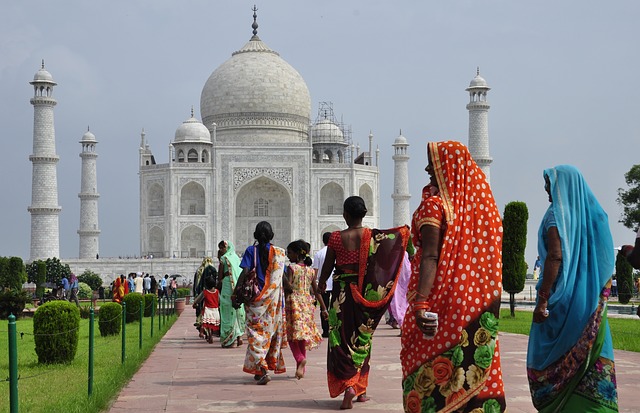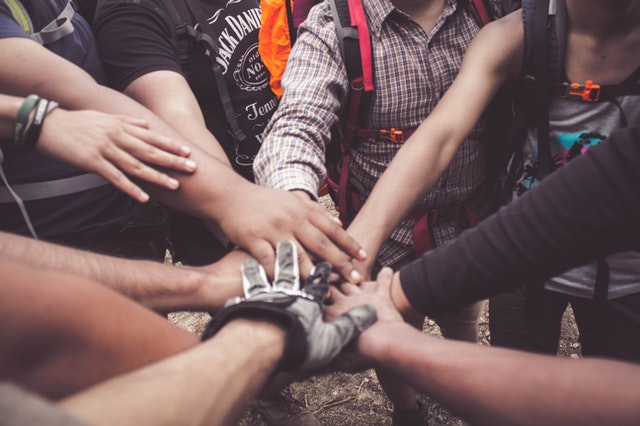 Support your own indigeous churchplanter.
You can support us with any amount(10 euro, 20 euro a month for example) and you will get our newletters with reports from the field work. But there is also a posibility to cover the full cost of 1 churchplanter. With a support of 150 euro/month you will get the opportunity to have a direct contact with the churchplanter that your support covers. Thus you will be able to correspond to the churchplanter on regular basis and you will get a great insight and transparency of what God is doing through your generous support!
That will surely be an interesting journey to be a part of – up close, as church history is being made in India!